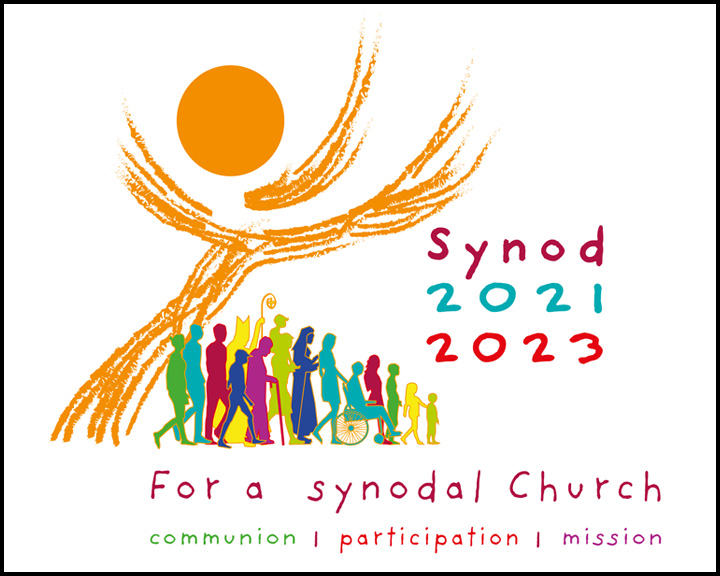 The document that will be integrated into the Listening Session Report from the dioceses of Pennsylvania and New Jersey is now completed.

Click here to read the report.
Welcome!
St. Francis Xavier Parish is a wonderful welcoming Family of Faith located in McKean , Pennsylvania. As the People of God, we rejoice in doing our very best to live and love like Christ as a community! We are committed to loving God, loving others, and making disciples. Founders, long-time parishioners, newcomers, and those visiting the area are all welcome. May the Lord's every blessing be yours today and always!
Mass Times
Daily:
in-person and online Tuesday-Friday 7:30 a.m.; Communion service Monday 7:30 a.m.
Saturday:
in-person and online 5 p.m.
Sunday:
in-person and online 8 a.m., 10:30 a.m.
Confessions:
Saturday from 4-4:40 p.m.; other advertised times throughout the year; anytime by request
Holy Day Mass:
7:30 a.m.; 6 p.m.