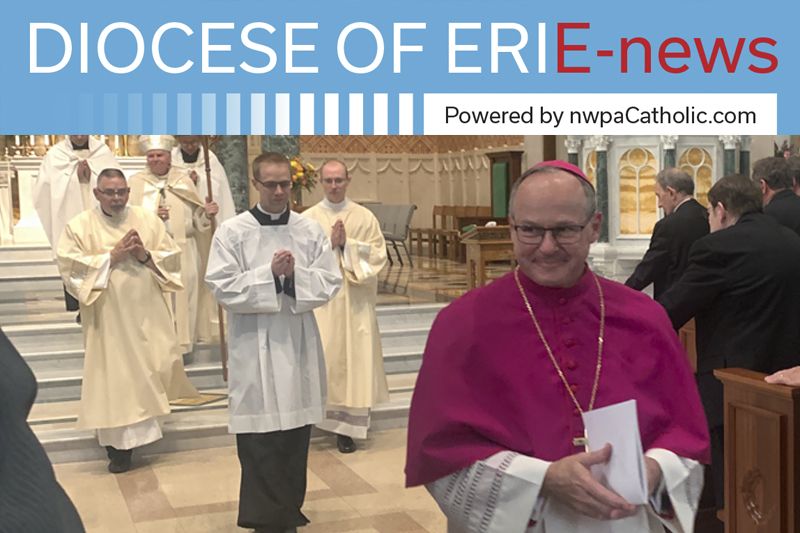 Receive the FREE electronic newsletter and enjoy Catholic news on the local, national and international level.

SUBSCRIBE TODAY!
Welcome!
St. Francis Xavier Parish is a wonderful welcoming Family of Faith located in McKean , Pennsylvania. As the People of God, we rejoice in doing our very best to live and love like Christ as a community! We are committed to loving God, loving others, and making disciples. Founders, long-time parishioners, newcomers, and those visiting the area are all welcome. May the Lord's every blessing be yours today and always!
Mass Times
Daily:
in-person and online Monday through Friday 7:30 a.m.
Saturday:
in-person and online 6 p.m.
Sunday:
in-person and online 8 a.m., 10:30 a.m.
Confessions:
Saturday from 5:00-5:40 p.m.; other advertised times throughout the year; anytime by appointment.
Holy Day Mass:
7:30 a.m.; 6 p.m.